Last one of a series of pen and ink drawings. This one of the Wallkill Valley Railroad by local artist & author, Robert Score, Walden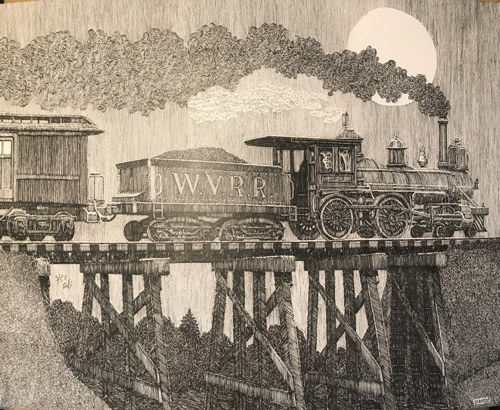 The print is 10" x 14" and unframed; last one!


The Fowler Building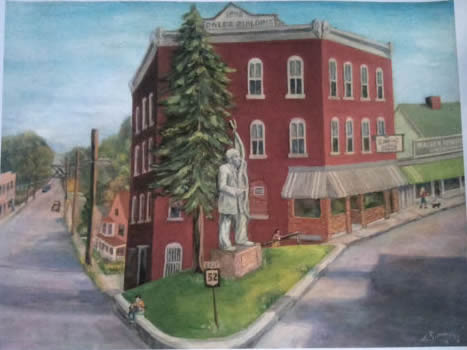 By local artist, Ethel Eckler Simmons, for sale are 16" x 12-1/2" color prints of an original oil. The color print shows wonderful detail of the Fowler Building in Walden, and can even glimpse "Old Scalper" in the distance on Route 52 to the left. Prints are for sale through the Society,
unframed at $20. Limited quantities. Prints would make great gifts for family for friends.


Sale Price:
$5.00 & $2.50
Delightful natural scent.
Molded Beeswax Ornaments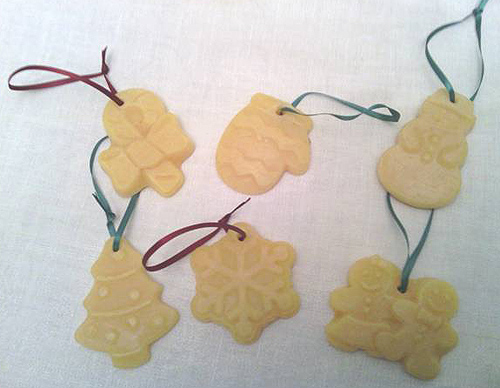 Our newest designs--smaller ornaments:
perfect for Christmas & Easter, or as a Gift.
Designs: Angels, Bunnies, Hearts, Lambs, Santas, Gingerbread Men, Tea Pots, Toy Soldiers, Snowfakes, Snowmen, Mittens, Teddy Bears, & more.
Large ornaments - $5 each / Small ornaments - $2.50 each.